What's On?...
Saturday 8th September 2018 - Live Music
RESTLESS DOG - 9:00pm
AQUILA ROX - 9:00pm
Please note: This is a change to the previously advertised act.
Thursday 20th September 2018 - Quiz Night
with Jimm Rennie - FREE to enter
Cash Bingo Round - KO 8:00pm
Saturday 22nd September 2018 - Live Sport
BOXING - ANTHONY JOSHUA v ALEXANDER POVETKIN
LIVE FROM WEMBLEY - time TBC.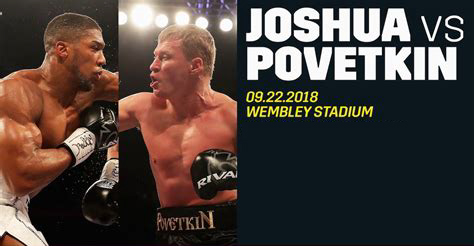 Saturday 29th September 2018 - Live Music
AMPLIFIED HEAT (CREAM TRIBUTE) - 9:00pm
Saturday 6th October 2018 - Live Music
ZEPPELIN 3 - 9:00pm
Saturday 13th October 2018 - Live Music
FREEWHEELIN' - 9:00pm
Thursday 18th October 2018 - Quiz Night
with Jimm Rennie - FREE to enter
Cash Bingo Round - KO 8:00pm
Friday 19th October 2018 - Live Music
KIRSTY CLARKE & THE BEATING HEARTS - 9:00pm
Friday 9th November 2018 - Live Music
THE BOYS FROM THE ALL NIGHT CHEMIST - 9:00pm
Thursday 15th November 2018 - Quiz Night
with Jimm Rennie - FREE to enter
Cash Bingo Round - KO 8:00pm
Saturday 17th November 2018 - Live Music
BAND OF TRAMPS - 9:00pm
Saturday 24th November 2018 - Live Music
THE FRENZIES - 9:00pm
Saturday 1st December 2018 - Live Music
MAZ MITRENKO BAND - 9:00pm
Saturday 15th December 2018 - Live Music
THE RATTLESNAKES - 9:00pm
Thursday 20th December 2018 - Quiz Night
with Jimm Rennie - FREE to enter
Cash Bingo Round - KO 8:00pm